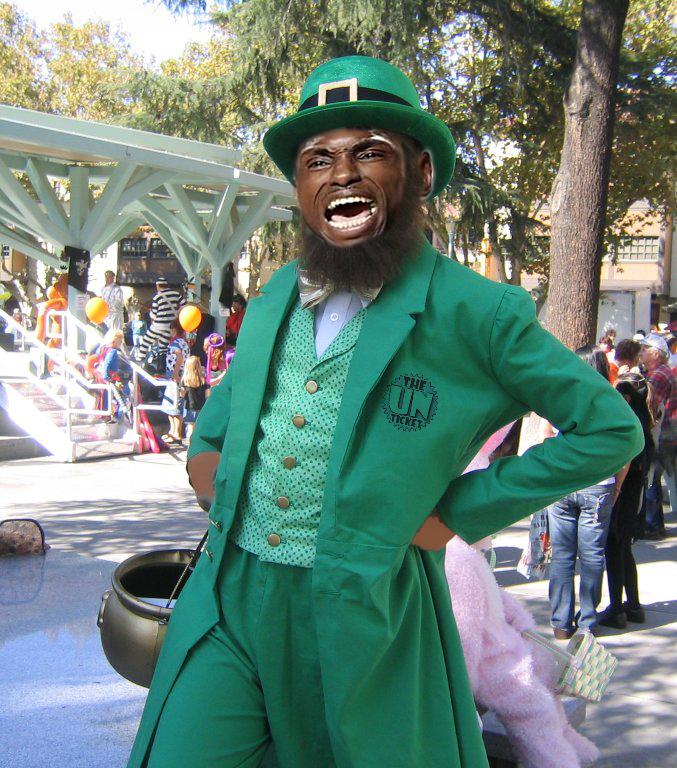 Terrence Williams journey to the D-leagues was a blow to fantasy owners who had invested into the promising second year player at the beginning of the season. The
news
that he had a major revelation while in the minors is quite interesting. He claims he asked a 12 year old boy if he watched the NBA, where the child replied that T-Will was one of the players he watched and that he didn't understand why he would want to give it away. The only thing more unbelievable then him having a life changing experience in the D-leagues is that this 12 year old kid "watches" Terrence Williams. He's been traded to the Rockets so hopefully Avery Johnson's Irish ass never sees him again
Kris "career bench warmer" Humphries (as he likes to be called) continues to steal Brook Lopez's thunder. B-Lo has struggled all season under Avery and actually averages 2 rebounds a game less then Humph. If you're in a keeper league this may be the only time you can get your big, trout eating paws on the better Lopez brother, as either Avery figures out how to get better production out of their star or he ends up coaching Terrence Williams in the D. Mikhail Prokhorov still has the Vodka and prostitutes on ice for the impending NBA championship/dynasty.
Martell Webster makes his long awaited season debut tonight against the defense-less Warriors. Tell-Tell had a promising preseason before getting injured right before the season began. He has never really lived up to his fantasy potential as he has been prone to injury and buried on a deep Trail Blazer team for the beginning of his career. This year he is on a (perpetually) rebuilding T-Wolves team and should get plenty of chance to see the court and watch KLove rebound all those missed shots.
Fallout from the T-Will for 2 first round picks trade is that it is clear the Nets are making a push for Carmelosh Anthony. It's been well documented that Melo thinks New Jersey is a stinky hell hole but Prokhorov gets what Prokhorov wants. Early indications are the Nuggets have repeatedly turned down Kris Humpheries for Melo straight up, so speculation is they will use up to 4 of their first round picks, Troy "Kris Humphries Sr." Murphy and Derrick Favors to pry Me-losh away for at least the end of this season. Fantasy wise it's still a good time to get your paws on Arron Afflalo or Ty Lawson, as they should see a big bump in production.